We know providing the very best medical care requires much more than just having a white coat and a diploma. 
Therefore, we work tirelessly to make sure that in addition to being highly trained and backed by the most advanced technical support, our docs offer much more.  A genuine concern for their patients, a commitment to excellence, and kindness and compassion at bedside not only distinguish our physicians from others, but make OCH specialists really special.
Located in Starkville, Mississippi, home to Mississippi State University, the Medical Center has 20 medical specialties include anesthesiology, breast disease, critical care, emergency medicine, family medicine, gastroenterology, general surgery, internal medicine, obstetrics and gynecology, ophthalmology, oral and maxillofacial surgery, orthopedic surgery, otolaryngology (ENT), pain management, pediatrics, plastic surgery, pulmonology, sleep medicine, sleep medicine and urology.
Positions are available immediately in the following specialties:
Orthopedics
Internal Medicine
Neurology
Incentives:
Educational Loan Assistance
Marketing
Relocation
Signing Bonus
If you are interested in any of the positions listed above, contact OCH Associate Administrator/COO Mike Andrews at (662) 615-2505 or mandrews@och.org.
Learn more about Starkville and the surrounding area!
Browse the Greater Starkville Development Partnership website for more information about our community.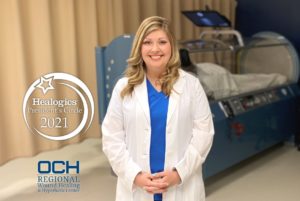 OCH Wound Healing & Hyperbaric Center Nurse Practitioner Stephanie McCain, FNP-C, has received the 2021 […]
[ More ]
OCH Regional Medical Center is proud to welcome Dr. Ryan Looney to OCH Medical Associates. […]
[ More ]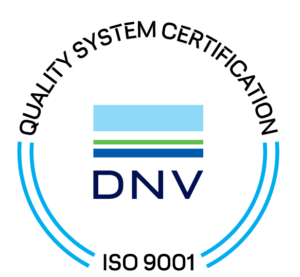 OCH Regional Medical Center has been recertified by DNV and once again awarded full certification […]
[ More ]