At OCH Regional Medical Center, customer and patient satisfaction is a top priority. Our goal is to ensure that you not only receive the very best medical care, but also that your overall experience exceeds your expectations. We pledge to do our very best to meet your needs.
OCH GUEST SERVICES:
From our bedside clinicians to our business office, we want your visit at OCH Regional Medical Center to be as comfortable and accommodating as possible. We are committed to delivering high-quality care with kindness and compassion, and we hope our selfless hospitality will SHINE!
For more information about our guest services or to speak to a representative about your experience, please call (662) 615-3069.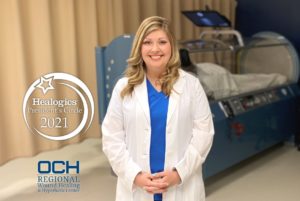 OCH Wound Healing & Hyperbaric Center Nurse Practitioner Stephanie McCain, FNP-C, has received the 2021 […]
[ More ]
OCH Regional Medical Center is proud to welcome Dr. Ryan Looney to OCH Medical Associates. […]
[ More ]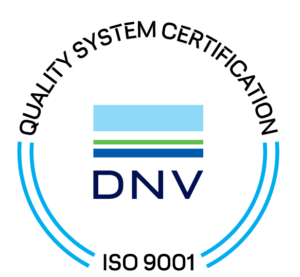 OCH Regional Medical Center has been recertified by DNV and once again awarded full certification […]
[ More ]