OCH General Surgery Associates
Our general surgery team utilizes the latest in minimally invasive techniques to minimize incision size and post-operative pain so that our patients can return to full activity sooner.
By providing a thorough explanation of their diagnosis and ensuring that they understand the benefits and risks of surgery, Dr. Methvin helps reduce anxiety and enables patients to make informed decisions about their care.
In addition, Dr. Methvin is board certified and boasts fellowship training and advanced laparoscopic skills.
Couple Dr. Methvin's knowledge and expertise with his kindness and compassion at bedside and it's easy to see why his patients are able to relax and approach their surgery with confidence and peace of mind.
Providing Care for the Following Surgical and Other Medical Conditions:
Hernias
Gallstones
Appendicitis
Pancreatitis
Skin Lesions
Colon Cancer
Bowel Obstructions
102 Doctors Park
Starkville, MS  39759
(662) 615-3781
Access your personal health records online.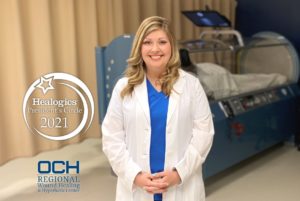 OCH Wound Healing & Hyperbaric Center Nurse Practitioner Stephanie McCain, FNP-C, has received the 2021 […]
[ More ]
OCH Regional Medical Center is proud to welcome Dr. Ryan Looney to OCH Medical Associates. […]
[ More ]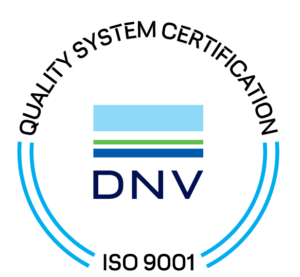 OCH Regional Medical Center has been recertified by DNV and once again awarded full certification […]
[ More ]