Accountability and Transparency
As a county-owned facility, accountability and transparency is at the forefront of operations at OCH Regional Medical Center.
The citizens of Oktibbeha County have a vested interest in the success of the Medical Center, and we are committed to keeping the public informed so that they have a say about issues that matter to them. After all, part of what makes our facility so great is the people it serves.
Mississippi Hospitals Accountability and Transparency
January 24, 2022 Board of Trustee Agenda
The Board of Trustees meets on the 4th Tuesday of every month at 4 p.m. in the OCH Boardroom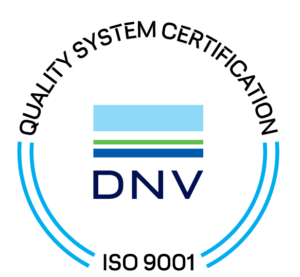 OCH Regional Medical Center has been recertified by DNV and once again awarded full certification […] [ More ]
Elise Chancellor finished this semester with an absolute certitude that a career in healthcare is […] [ More ]
On the day before Thanksgiving, Charles Waggoner completed his fifteenth visit in the hyperbaric oxygen […] [ More ]