OCH Medical Associates provides care for patients with chronic medical conditions, preventative checkups, and day-to-day health concerns. 
Our team of healthcare providers includes experienced, board-certified internal and family medicine physicians, as well as family nurse practitioners who are prepared to care for the whole family, from children to grandparents!
107 Brandon Road
Starkville, MS
(662) 615-3771
Office Hours:
Monday - Thursday 8 a.m. - 5 p.m.
Friday 8 a.m. - 12 p.m.
Providers:
Dr. Josh Black
Dr. Ryan Looney
Dr. Mercedes Terrell
Amanda Misso, FNP-C
Corinne Schilling, FNP-C
Access your personal health records online.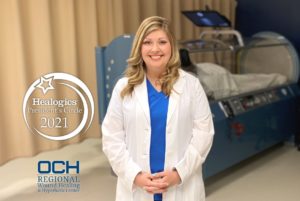 OCH Wound Healing & Hyperbaric Center Nurse Practitioner Stephanie McCain, FNP-C, has received the 2021 […]
[ More ]
OCH Regional Medical Center is proud to welcome Dr. Ryan Looney to OCH Medical Associates. […]
[ More ]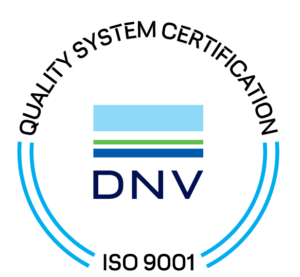 OCH Regional Medical Center has been recertified by DNV and once again awarded full certification […]
[ More ]