Whether you're in need of a routine health screening or treatment for an acute or chronic condition, OCH Family Health Clinic is there to provide care for you and your family.   
As a board certified family practitioner with more than two decades of experience, Ava Stegall, D.O., knows the importance of providing continuity of care for her patients throughout all stages of their lives. In addition to diagnosing and treating illnesses, Dr. Stegall provides preventive care, including routine checkups, health-risk assessments, immunizations and screenings, as well as personalized counseling on maintaining a healthy lifestyle.
Dr. Stegall has extensive experience treating patients from toddlers to geriatrics. She comes to OCH from Calhoun County Medical Clinic in Calhoun City, where she has served as a staff physician since 2010. She has also worked as a primary care provider for the Florida Department of Health and at Key Largo Medical Center in Key Largo, FL, where she was also part owner of the clinic. Dr. Stegall is a member of the American College of Osteopathic Family Practice, American Osteopathic Association and Mississippi Osteopathic Medical Association.
302 Hospital Rd.
Starkville, MS 39759
(662) 615-3731
Office Hours: Monday - Friday, 8 a.m. - 5 p.m.
Physician: Ava Stegall, D.O.
Access your personal health records online.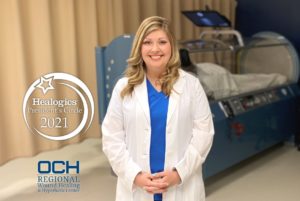 OCH Wound Healing & Hyperbaric Center Nurse Practitioner Stephanie McCain, FNP-C, has received the 2021 […]
[ More ]
OCH Regional Medical Center is proud to welcome Dr. Ryan Looney to OCH Medical Associates. […]
[ More ]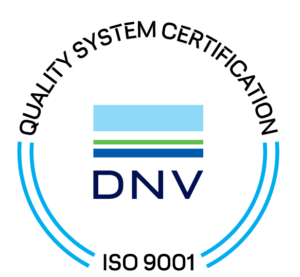 OCH Regional Medical Center has been recertified by DNV and once again awarded full certification […]
[ More ]