Parson Family Medical Clinic
Parsons Family Medical Clinic has been a staple in Ackerman for decades but partnered with OCH in July 2008 and provides a variety of general medical services.
The Clinic accepts all major insurances, including Medicare, Medicaid and Blue Cross.
Dr. Parsons earned his medical degree from the University of Mississippi and completed his internship and residency at Spartanburg General Hospital in Spartanburg, South Carolina.  He is board certified in family practice.
In 2013, Dr. Parsons was voted Best Family Practitioner by the people of Choctaw County.
356 Cherry Street
Ackerman, MS 39735
(662) 285-3243
Office Hours: 
Monday – Thursday,
8 a.m. – 5 p.m.
Friday 8 a.m. – Noon
Access your personal health records online.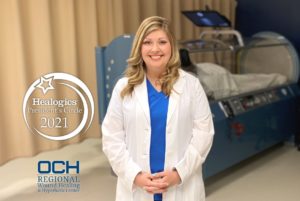 OCH Wound Healing & Hyperbaric Center Nurse Practitioner Stephanie McCain, FNP-C, has received the 2021 […]
[ More ]
OCH Regional Medical Center is proud to welcome Dr. Ryan Looney to OCH Medical Associates. […]
[ More ]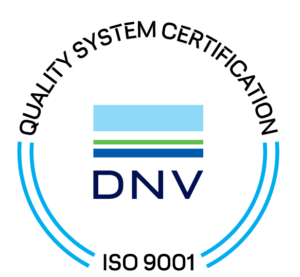 OCH Regional Medical Center has been recertified by DNV and once again awarded full certification […]
[ More ]