The OCH Surgical Services Unit features seven suites with state-of-the-art, high-definition video.
Our department performs about 450 cases each month, which are managed by three board-certified anesthesiologists and eight certified registered nurse anesthesists. We are proud to use the robotic surgical system, daVinci SI.
Procedures performed in the OCH Surgical Services Department include everything from appendectomy, hysterectomy, laparoscopic gallbladder removal, laparoscopic hernia removal and carpal tunnel release to total joint replacement, total knee replacement and sinus surgery. We also perform specialized procedures for the eyes and palate and are the only facility in the region performing hip arthroscopy.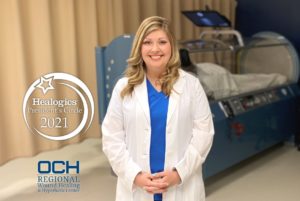 OCH Wound Healing & Hyperbaric Center Nurse Practitioner Stephanie McCain, FNP-C, has received the 2021 […]
[ More ]
OCH Regional Medical Center is proud to welcome Dr. Ryan Looney to OCH Medical Associates. […]
[ More ]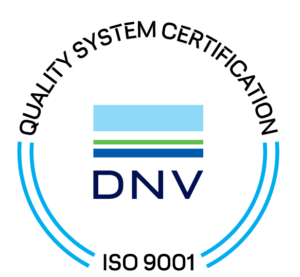 OCH Regional Medical Center has been recertified by DNV and once again awarded full certification […]
[ More ]