OCH Center for Sleep Medicine
Rest is vital to your health and your quality of life. We can help you make the most of your sleep, so you can make the most of every waking hour.
One night in our state-of-the-art sleep lab, which offers hotel-like accommodations and amenities, and you'll be on your way to future nights of restful, essential sleep.
OCH Center for Sleep Medicine offers a five bed innovative laboratory that specializes in evaluating and treating sleep disorders. Our modern facility offers short wait times for testing and quick turn around times for results. Our hotel-like suites are spacious, comfortable and quiet. The Center offers complimentary meal tickets to the OCH cafeteria for a hot breakfast.
Under the direction of a board-certified sleep specialist, the experts at OCH Center for Sleep Medicine are specially trained to evaluate, diagnose and manage all types of sleep disorders and will develop a plan to get you the sleep you need.
We offer a full spectrum approach on care in the diagnosis and treatment of individuals age 13 and older who may be experiencing:
Sleep apnea (pause in breathing while sleeping)
Restless leg syndrome with periodic movement in sleep (involuntary twitching of the arms and legs often during sleep)
Insomnia (difficulty falling asleep)
Narcolepsy (excessive daytime sleepiness)
Bruxism (tooth grinding/clenching)
Shift worker disorders
Snoring (if associated with gasping, pauses or choking during sleep)
TYPES OF PROCEDURES & TESTING OFFERED
Polysomnogram (diagnostic/regular sleep study)
CPAP/BiPAP Titration
Oxygen Titration/Administration
Multiple Sleep Latency Testing/Home Study Testing
Maintenance of Wakefulness Testing
COMMON SYMPTOMS
Feeling tired is not the only symptom from lack of sleep. Those who suffer from sleep disorders may experience some of the following symptoms:
Weight gain (obesity)
Difficulty staying awake while driving
Frequent urination at night
Depression
Irritability
Poor judgement and concentration
Loud snoring that disturbs others
Morning headaches
Chest pains at night
Reduction in memory
Poor attention span
Fatigue
Impotence
Restless Sleep
For an appointment at the OCH Center for Sleep Medicine, contact your personal physician.  For additional information about the Center and our services, call (662) 615-3043.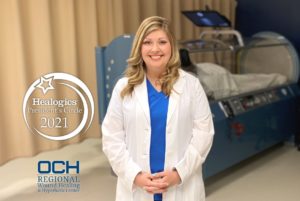 OCH Wound Healing & Hyperbaric Center Nurse Practitioner Stephanie McCain, FNP-C, has received the 2021 […]
[ More ]
OCH Regional Medical Center is proud to welcome Dr. Ryan Looney to OCH Medical Associates. […]
[ More ]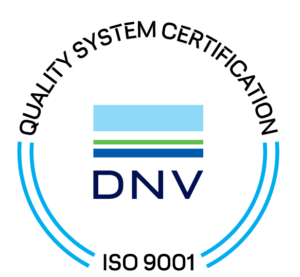 OCH Regional Medical Center has been recertified by DNV and once again awarded full certification […]
[ More ]