The Intensive Care Unit of OCH Regional Medical Center is a six-bed unit that cares for critically ill and injured patients. 
The Intensive Care Unit is located on the 3rd floor of the hospital. The unit's primary purpose is to provide the highest level of individualized care to those who need it most.  
The unit is staffed with 12 full and part-time registered nurses.  All nurses are certified in Advanced Adult Cardiac Life Support and Pediatric Advanced Life Support.  Several of the nurses are also Critical Care Registered Nurses as well as Trauma Nurse Core Curriculum certified.
Our state-of-the-art monitoring system allows our staff to maintain constant surveillance of our patients helping to facilitate prompt and appropriate care.
There is a designated waiting area for families and visitors adjacent to the unit. For visitors who would like to stay near their loved ones in the ICU, hospitality suites with hotel-like accommodations are available for $65/night.  Reservations can be made in the business office.
Daily visitation times are:
8:00 a.m. - 8:30 a.m.
12:00 p.m. - 12:30 p.m.
5:00 p.m. - 5:30 p.m.
8:00 p.m. - 8:30 p.m.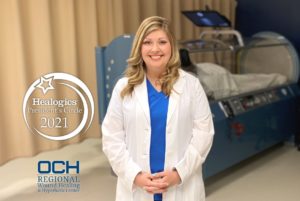 OCH Wound Healing & Hyperbaric Center Nurse Practitioner Stephanie McCain, FNP-C, has received the 2021 […]
[ More ]
OCH Regional Medical Center is proud to welcome Dr. Ryan Looney to OCH Medical Associates. […]
[ More ]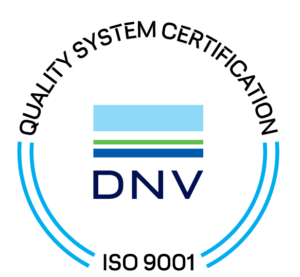 OCH Regional Medical Center has been recertified by DNV and once again awarded full certification […]
[ More ]