OCH Cardiology with University Heart
We put our hearts into taking care of yours.
OCH Regional Medical Center has partnered with University Heart to form OCH Cardiology. A part of the University of Mississippi Medical Center, University Heart is one of the region's most respected names in cardiac care.
Located in OCH's outpatient department inside the hospital, services provided at OCH Cardiology with University Heart include:
Cardiology consult by a UMMC cardiologist with appropriate testing as needed
Follow-up care from a nurse practitioner and UMMC physicians
Coronary computed tomography angiogram, or CTA, using advanced technology to obtain high-resolution, 3D pictures of the moving heart and great vessels
Calcium scoring
Nuclear and exercise stress tests
EKG
Echocardiogram
Arrhythmia monitoring
Vascular testing
Cholesterol, blood pressure and anticoagulation testing and management
Lifestyle education including diet and exercise, as well as medication education
Now you can receive cardiovascular services right here at home, all guided by top UMMC cardiologists and an acute care nurse practitioner with 20 years of experience in cardiovascular care. Get the peace of mind that comes from knowing you have expert cardiac care.
400 Hospital Rd.
Starkville, MS 39759
(662) 615-3711
Office Hours: Monday - Friday, 8 a.m. - 5 p.m.
Providers: Kitt Bailey, MSN, ACNP,  Dr. Bryan Barksdale, Dr. Donald "Trey" Clark, Dr. Michael Hall, Dr. James Pollard, and Dr. Michael McMullan
Access your personal health records online.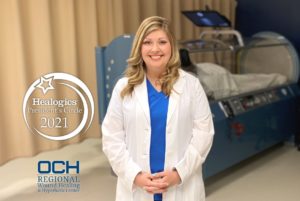 OCH Wound Healing & Hyperbaric Center Nurse Practitioner Stephanie McCain, FNP-C, has received the 2021 […]
[ More ]
OCH Regional Medical Center is proud to welcome Dr. Ryan Looney to OCH Medical Associates. […]
[ More ]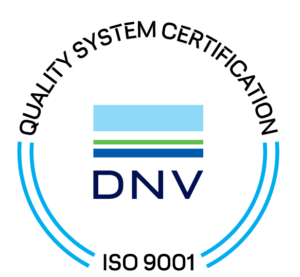 OCH Regional Medical Center has been recertified by DNV and once again awarded full certification […]
[ More ]