Can't make it to our hospital or don't have enough time in the day? 
Pay your bill using our ONLINE BILL PAY SERVICE — a quick, convenient and safe way to access your account and pay your bill online.
If at anytime you have questions regarding the on-line bill pay process, please contact patient accounts at 662-615-2605.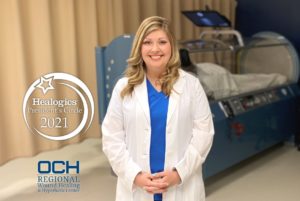 OCH Wound Healing & Hyperbaric Center Nurse Practitioner Stephanie McCain, FNP-C, has received the 2021 […]
[ More ]
OCH Regional Medical Center is proud to welcome Dr. Ryan Looney to OCH Medical Associates. […]
[ More ]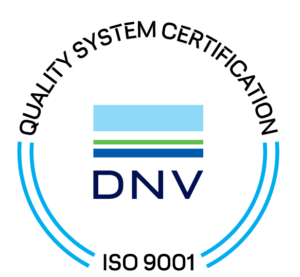 OCH Regional Medical Center has been recertified by DNV and once again awarded full certification […]
[ More ]