A true healthcare destination.
OCH provides 20 medical specialties in a modern environment where technology is always advancing. But most importantly, OCH is part of your community — and we know what you mean to it. So no matter how much our technology changes, one thing never will: The healing power of personal attention, from our devoted medical family. Come see why OCH earns such high marks in patient satisfaction, year after year.
12 Clinics Near You
Find your home for primary care, orthopedics, sleep medicine, breast health and more.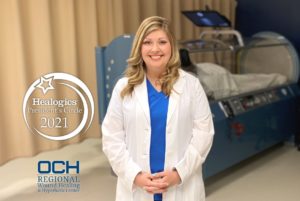 OCH Wound Healing & Hyperbaric Center Nurse Practitioner Stephanie McCain, FNP-C, has received the 2021 […]
[ More ]
OCH Regional Medical Center is proud to welcome Dr. Ryan Looney to OCH Medical Associates. […]
[ More ]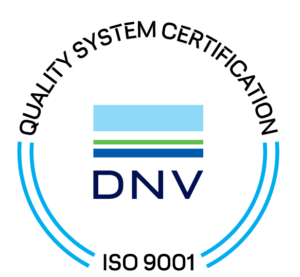 OCH Regional Medical Center has been recertified by DNV and once again awarded full certification […]
[ More ]