The OCH Respiratory Care Department provides services to inpatients and outpatients on a referral basis. 
Our staff of 15 therapists prides itself in providing high quality care for patients suffering from upper-airway disorders and lung diseases.
Our department oversees the administration of oxygen, respiratory medications and therapeutics to help our patients breathe easier.  As experts on ventilator management, OCH Respiratory Therapists assist physicians, nurses and other healthcare providers to create and manage the care plans of the Medical Center's most critical patients.
The respiratory therapy department is accredited by DNV Healthcare for both the provision of respiratory services and arterial blood sampling.  In addition, our arterial blood gas lab is certified by the College of American Pathologists.  These credentials ensure our patients receive top-quality care!
The department's inpatient and emergency services are available 24-hours a day.  Outpatient services/procedures are performed Monday - Friday, 7:00 a.m. - 4:30 p.m.
For additional information, contact OCH Respiratory Care Department Director Wes Andrews, RRT, at (662) 615-3110 or wandrewsrt@och.org.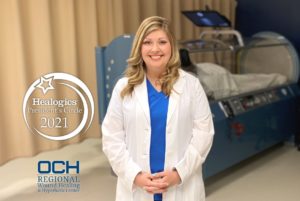 OCH Wound Healing & Hyperbaric Center Nurse Practitioner Stephanie McCain, FNP-C, has received the 2021 […]
[ More ]
OCH Regional Medical Center is proud to welcome Dr. Ryan Looney to OCH Medical Associates. […]
[ More ]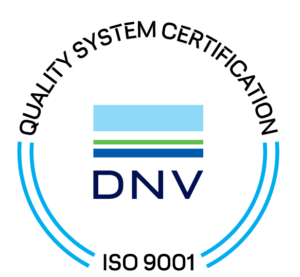 OCH Regional Medical Center has been recertified by DNV and once again awarded full certification […]
[ More ]