20 medical specialties. 12 clinics. One impressive healthcare destination with personalized care. Our caregivers have a special connection to our patients, because OCH is a part of your community. That's why our care feels so personal. 
From orthopedics, maternity care and breast health to plastic surgery, pediatrics and urology, OCH Regional Medical Center provides 20 medical specialties to families in a seven-county area surrounding Starkville, Mississippi.
To view all the healthcare services we provide at OCH, visit the links below.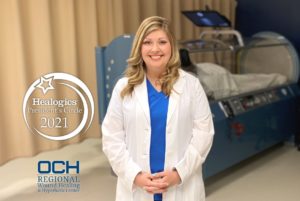 OCH Wound Healing & Hyperbaric Center Nurse Practitioner Stephanie McCain, FNP-C, has received the 2021 […]
[ More ]
OCH Regional Medical Center is proud to welcome Dr. Ryan Looney to OCH Medical Associates. […]
[ More ]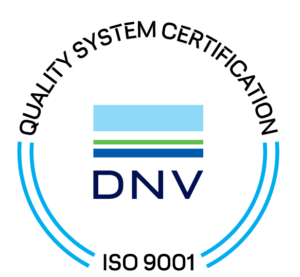 OCH Regional Medical Center has been recertified by DNV and once again awarded full certification […]
[ More ]