Physical therapists, occupational therapists, athletic trainers, and speech therapists, all under one roof.
One-on-one personal attention. When it comes to rehabilitation services, it's what you need. Each patient at OCH Rehab Services is treated by the same licensed therapist at each visit. And, while our experienced therapists have helped thousands of patients live better, each one is just as important as the last.
Both inpatient and outpatient therapies are offered, with all outpatient services conducted through the OCH Healthplex. The department is open Monday-Friday, 7 a.m. - 5:30 p.m.
Treatments and therapies provided by licensed therapists and assistants include but are not limited to:
dry needling
general orthopedic rehab
manual therapy
neck and back therapy
prenatal therapy
pediatric therapy
postpartum therapy
urinary incontinence therapy
wound care
Physical Therapy
Joe Nickels, DPT (Director of Rehab Services)
Blake Whatley, DPT
Brandon Young, DPT
Randy Maples, PT
Valarie Crabtre, PTA
Rachel Ray, PTA
Occupational Therapy
Jamie Yates, OT
Katie Coleman, OT
Charlotte Cox, OT
Speech Therapy
Sports Medicine
David Ruffin, ATC
Paul Mock, ATC
Brooks Gibbs, ATC
Gil Cochran, ATC
Office Manager
Receptionist: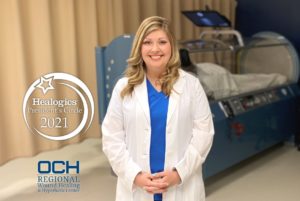 OCH Wound Healing & Hyperbaric Center Nurse Practitioner Stephanie McCain, FNP-C, has received the 2021 […]
[ More ]
OCH Regional Medical Center is proud to welcome Dr. Ryan Looney to OCH Medical Associates. […]
[ More ]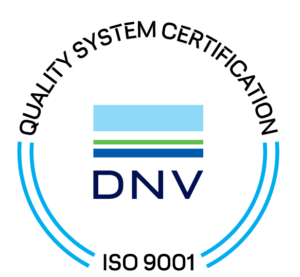 OCH Regional Medical Center has been recertified by DNV and once again awarded full certification […]
[ More ]