OCH Diabetes Management Center provides expert care to adults and children living with diabetes.
The Center's Diabetes Self-Management Education and Support (DSMES) Program equips participants with the information and skills they need to successfully manage the disease and improve their quality of life.
Whether you are newly diagnosed or have had diabetes for years, this program will benefit you. To determine your specific needs, a member of our comprehensive DSMES team, which includes a certified diabetes educator, registered nurse, pharmacist and registered dietitian, will conduct an individual assessment. Programming and education includes individual instruction, group sessions and support group meetings addressing a number of topics, including: 
Understanding the diabetes disease process
Nutrition
Exercise and Fitness
Foot Care
Managing medications
Blood glucose monitoring
Lowering risk of acute and chronic complications
Detecting and treating acute and chronic complications
Goal setting and problem solving
Psychological/emotional aspects
Preconception care
Pregnancy management
All individuals desiring Diabetes Self-Management Education and Support should contact their physician or:
Nicky Yeatman, RD, LD, CDE
DSMES Quality Coordinator
662.615.2668
Click to learn more about our Diabetes Support Group.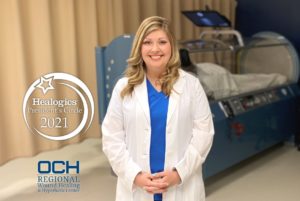 OCH Wound Healing & Hyperbaric Center Nurse Practitioner Stephanie McCain, FNP-C, has received the 2021 […]
[ More ]
OCH Regional Medical Center is proud to welcome Dr. Ryan Looney to OCH Medical Associates. […]
[ More ]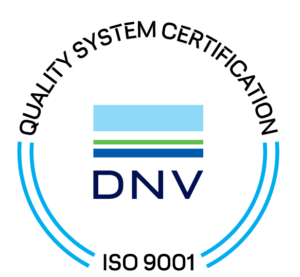 OCH Regional Medical Center has been recertified by DNV and once again awarded full certification […]
[ More ]