Whether you're planning for your first child or entering menopause, we provide compassionate care for women in all phases of life. Our board-certified obstetricians and gynecologists (OB/GYNs) specialize in women's health and are experts in the female reproductive system. 
Gynecologic surgeries and procedures at OCH include:
Endometrial Ablation
Robotic Assisted and Laparoscopic Hysterectomies
Pelvic Relaxation
Laparoscopic Ovarian Cystectomy
Laparoscopic Bilateral Tubal Ligation
Diagnostic Hysteroscopy
Access your personal health records online.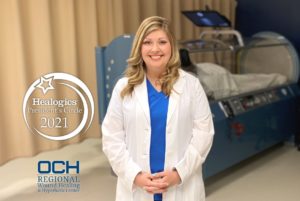 OCH Wound Healing & Hyperbaric Center Nurse Practitioner Stephanie McCain, FNP-C, has received the 2021 […]
[ More ]
OCH Regional Medical Center is proud to welcome Dr. Ryan Looney to OCH Medical Associates. […]
[ More ]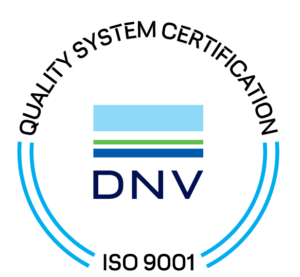 OCH Regional Medical Center has been recertified by DNV and once again awarded full certification […]
[ More ]