Holliday Lung & Sleep Center
Holliday Lung & Sleep Care offers a full range of services related to lung and sleep disorders including the evaluation and treatment of the following:
Asthma
Emphysema
Bronchitis
Pulmonary Fibrosis
COPD
Occupational Lung Disease
Pneumonia
Pleurisy
Tuberculosis
Diagnosis & management of lung cancer
Pulmonary Hypertension
Sarcoidosis
Insomnia
Sleep apnea
Narcolepsy
Restless Leg Syndrome
Dr. Holliday is board certified in sleep medicine, pulmonary medicine, critical care medicine and internal medicine. He is a member of the American College of Chest Physicians, American Thoracic Society, Society of Critical Care Medicine, and the American Academy of Sleep Medicine.  The Clinic accepts most managed care plans and private health insurance, as well as Medicare and Medicaid.
107 Brandon Road
Starkville, MS 39759
(662) 615-3771
Office Hours: Monday, Wednesday & Thursday, 9 a.m. – 4 p.m.
Access your personal health records online.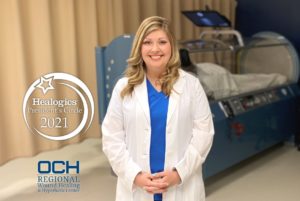 OCH Wound Healing & Hyperbaric Center Nurse Practitioner Stephanie McCain, FNP-C, has received the 2021 […]
[ More ]
OCH Regional Medical Center is proud to welcome Dr. Ryan Looney to OCH Medical Associates. […]
[ More ]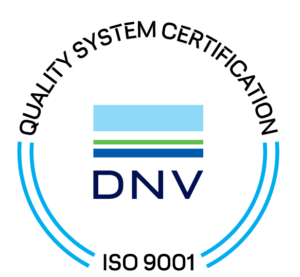 OCH Regional Medical Center has been recertified by DNV and once again awarded full certification […]
[ More ]