Auxiliary-Owned Gift Shop
Brighten up someone's day with a thoughtful gift from our gift shop!
The OCH Gift Shop is filled with beautiful gift items, candies, accessories, baby gifts, fresh flowers and personal items.
The OCH Gift Shop is located in the hospital's main lobby and is owned by the OCH Auxiliary. For more information, call 662-615-3000.
HOURS OF OPERATION:
Monday-Thursday   9 a.m. - 5 p.m.
Friday - 9 a.m. - 4:30 p.m.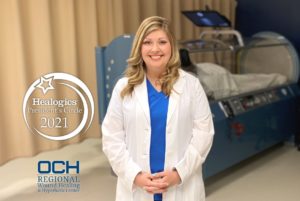 OCH Wound Healing & Hyperbaric Center Nurse Practitioner Stephanie McCain, FNP-C, has received the 2021 […]
[ More ]
OCH Regional Medical Center is proud to welcome Dr. Ryan Looney to OCH Medical Associates. […]
[ More ]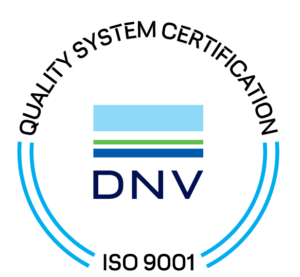 OCH Regional Medical Center has been recertified by DNV and once again awarded full certification […]
[ More ]