All physicians in our emergency department are board-certified in emergency medicine. That means our physicians hold the highest level of certification to respond to your emergent needs.
The OCH Emergency Department stands ready to provide vital care with designated rooms for major trauma, cardiac, orthopedic, ENT, minor trauma and decontamination.
The OCH Emergency Room staff communicates closely with the paramedics and EMTs who are in the field. Our fleet of ambulances are equipped with an advanced communication system that gives EMTs and paramedics full access to OCH resources while in the field. This means they can review a patient's medical history from prior emergency or hospital services, as well as communicate directly with a patient's personal or consulting physician.
Our first responders are on the sidelines at  Mississippi State University sporting events to provide immediate medical attention to those in need.
OCH's Emergency Department is designated as a Level III Trauma Center in the Mississippi Department of Health Trauma Network.
The Department is staffed with an around-the-clock board-certified emergency physician.  Additionally, a nurse practitioner is available.  All RN's are required to obtain Basic Life Support, Adult Advanced Cardiac Life Support, Pediatric Advanced Life Support, as well as Trauma Nurse Core Curriculum certifications. Many of our nurses are certified Sexual Assault Nurse Examiners.  Physicians are certified in Advanced Life Support, Pediatric Advanced Life Support and Advanced Trauma Life Support.
The Emergency Department is located at the front of the hospital directly accessible from Hospital Road. Patients are admitted to the emergency department based on condition or injury status; those patients with the most serious problems are seen first. All others are seen on a first-come, first-served basis.
The OCH Emergency Department provides care to approximately 35,000 people annually.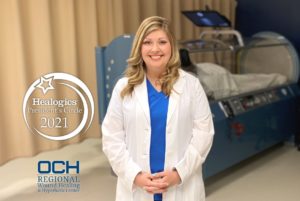 OCH Wound Healing & Hyperbaric Center Nurse Practitioner Stephanie McCain, FNP-C, has received the 2021 […]
[ More ]
OCH Regional Medical Center is proud to welcome Dr. Ryan Looney to OCH Medical Associates. […]
[ More ]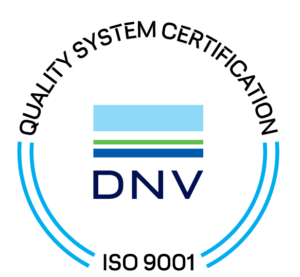 OCH Regional Medical Center has been recertified by DNV and once again awarded full certification […]
[ More ]