For nearly 25 years, the OCH Sports Medicine Team has been on the sidelines with our area athletes.
Whether at practice or playing for the championship, OCH certified athletic trainers are right there when athletes need them the most to provide injury prevention measures, injury evaluation and immediate, on-site treatment. Working closely with orthopedic surgeons, Dr. Todd Smith and Dr. Chad Williams, and physical therapists, athletic trainers help diagnose, treat and rehabilitate injured players and determine when they're ready to get back in the game.
Annual High School Sports Physicals
With the help of OCH volunteers and staff physicians, the trainers provide almost 1,000 area athletes FREE pre-participation sports examinations each summer. These exams help detect abnormalities as well as problems that could potentially arise as a result of a player's medical history or a pre-existing condition.
Saturday Morning Sports Clinic
OCH Athletic Trainers, along with OCH Orthopedic Center surgeons Dr. Todd Smith and Dr. Chad Williams, volunteer their time for a Saturday morning clinic free of charge to athletes. Further diagnostic testing that is required such as x-rays or MRIs are billed to the patient's insurance. If there is no insurance, patients are responsible for payment for any additional tests.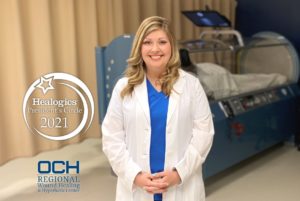 OCH Wound Healing & Hyperbaric Center Nurse Practitioner Stephanie McCain, FNP-C, has received the 2021 […]
[ More ]
OCH Regional Medical Center is proud to welcome Dr. Ryan Looney to OCH Medical Associates. […]
[ More ]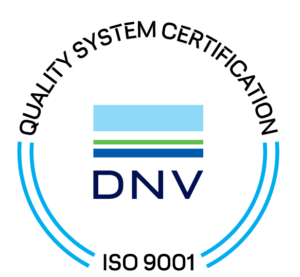 OCH Regional Medical Center has been recertified by DNV and once again awarded full certification […]
[ More ]