Licensed physical therapists at OCH Rehab Services specialize in musculoskeletal dysfunction.  Their primary scope of practice is the treatment of problems which prevent people from moving and functioning in a pain-free manner during their daily activities.
Our therapists provide treatment for a variety of ailments including low back and neck pain, shoulder and knee dysfunction, foot and ankle problems, post-surgical conditions, stroke rehabilitation, and TMJ disorder, as well as numerous other conditions.
Therapy generally involves some form of prescribed exercise, along with some form of hands-on treatment.  Often times, pain relieving modalities such as hot-packs, electrical stimulation and ultrasound are used.
OCH Rehab Services also offers Intramuscular Manual Therapy, an advanced new treatment option in physical therapy to treat muscle and other soft tissue pains.
The OCH PT Department offers a top-notch therapy gym with numerous pieces of exercise equipment, a hydrotherapy pool and an array of advanced technology.  Because consistency of treatment is of great value in rehabilitation, our patients see the same physical therapist and assistant on each visit and always receive one-on-one attention.  We believe your physical therapy should be a rewarding experience and are committed to helping you reach your goals.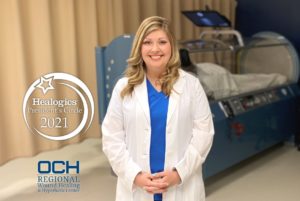 OCH Wound Healing & Hyperbaric Center Nurse Practitioner Stephanie McCain, FNP-C, has received the 2021 […]
[ More ]
OCH Regional Medical Center is proud to welcome Dr. Ryan Looney to OCH Medical Associates. […]
[ More ]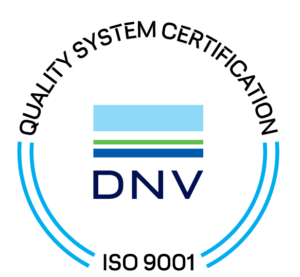 OCH Regional Medical Center has been recertified by DNV and once again awarded full certification […]
[ More ]