Newborn Follow Up Services
OCH offers newborn follow-up services two days after discharge.  Located on the fourth floor, newborn follow-ups help ensure your baby gets the best start in this world! 
The check-up includes a full assessment by a certified well-baby registered nurse.   Along with screenings for jaundice and consultations with a lactation specialist, weight assessments are performed to ensure the newborn is getting the proper hydration and nutrients.  For some babies, the check-up includes a second hearing test.
OCH also offers a cradle-call helpline 24/7 to answer questions about your newborn; to speak to a nurse, call 662-615-2940.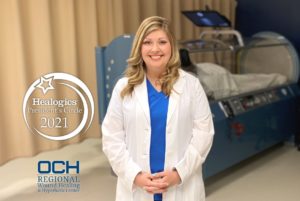 OCH Wound Healing & Hyperbaric Center Nurse Practitioner Stephanie McCain, FNP-C, has received the 2021 […]
[ More ]
OCH Regional Medical Center is proud to welcome Dr. Ryan Looney to OCH Medical Associates. […]
[ More ]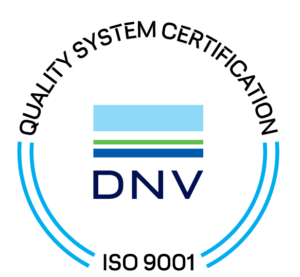 OCH Regional Medical Center has been recertified by DNV and once again awarded full certification […]
[ More ]