OCH Regional Medical Center is county-owned and operated and has been serving Oktibbeha County and the surrounding areas for nearly 45 years.
While the hospital is owned by the county, it's important to understand taxpayer money does not fund the hospital's operations. The funds for the hospital's operational expenses comes from orders of physicians and providers for providing  medical/surgical care. OCH is self-sustaining and does NOT rely on taxpayer dollars to fund its day-to-day operations.
In 2008, Oktibbeha County voted 61% in favor of funding the hospital's west wing expansion. Tax dollars are only used to fund two items: (1) the ambulance service ($200,000) under a mandate and (2) required principal and interest payments on the 2009 and 2010 General Obligation bonds ($1,609,560) which were issued to fund the west wing expansion. Based on the county's population of 49,833 (2016), this equates to $32.30 per year, or $2.69 per month, for every citizen of Oktibbeha County to have ownership in OCH.
We invite you to explore these resources to learn more about your OCH Regional Medical Center -- our services, our people, and our commitment to Starkville/Oktibbeha County community...
OCH is...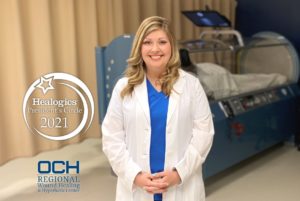 OCH Wound Healing & Hyperbaric Center Nurse Practitioner Stephanie McCain, FNP-C, has received the 2021 […]
[ More ]
OCH Regional Medical Center is proud to welcome Dr. Ryan Looney to OCH Medical Associates. […]
[ More ]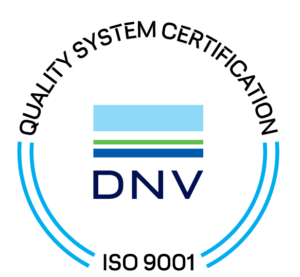 OCH Regional Medical Center has been recertified by DNV and once again awarded full certification […]
[ More ]