Forget about sifting through the maze of nutrition and weight loss information!
Our staff provides you with sound nutrition and weight management information and works to develop a program that fits your lifestyle!  We provide consultations for adults, children, or the entire family.
Individualized meal plans – The plans ensure you are meeting 100% of your nutrient needs for your age, weight and height.
Shopping lists – Learn the right way to shop!
Dining out – Eat healthier at any restaurant.
Food preparation – Create healthy meals for your whole family!
Label reading – What do the numbers mean?
Guide to physical activity – Active or not, learn how to fit activity into your schedule!
Set achievable goals.
To start the OCH Weight Management Program, contact your physician or the OCH Office of Weight Management at (662) 615-2668 or (662) 615-2673.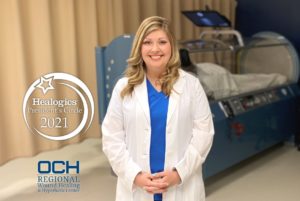 OCH Wound Healing & Hyperbaric Center Nurse Practitioner Stephanie McCain, FNP-C, has received the 2021 […]
[ More ]
OCH Regional Medical Center is proud to welcome Dr. Ryan Looney to OCH Medical Associates. […]
[ More ]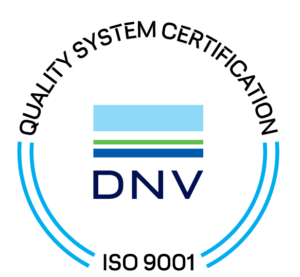 OCH Regional Medical Center has been recertified by DNV and once again awarded full certification […]
[ More ]